Janet is only 22-year-old and she is happily dating a 52-year-old sugar daddy whom she claims to be in love with and she does not regret being in a romantic relationship with him.
As an orphan, Janet's grandparents have taken care of her. It was in a club where Janet first met her sugar daddy, and they dated for a year before he proposed.
The man she was dating when she met her sugar daddy was 25 years her senior, and he had broken up with her the moment he found out she was pregnant. She was depressed to the point of suicidal ideation, but her sugar daddy intervened just in time.
After some time, they began to accept her as a member of the family, despite the fact that she is younger than any of his children.
Despite the fact that she hasn't yet moved in with him, she insists that their connection is strong and that they'll soon be living together.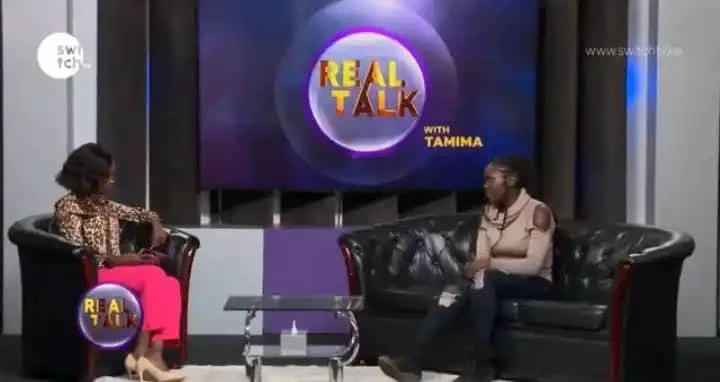 Her sugar daddy takes care of everything, including her child's education costs. She's happy with her sugar whom she claims he love and pay all her bills. To her sugar daddies are the best and sweetest.
Source: Real Talk Tv